Benefit from our experience in project management, construction, and production.
We help companies increase their competitiveness by finding new solutions and ways of working that contribute to increased efficiency and quality. Both as consulting assignments and Turn-Key projects at a fixed price.
Fagerström Industrikonsult AB
Below you can see a selection of our services. Do not hesitate to contact us if you have questions about any service.
At Fagerströms, we know the value of having long-term relationships. Today the company is led by Carl Johan, but it was founded by Per Fagerström, his father. His vision was to connect the country's sharpest and most qualified technicians and designers, but it is only together with understanding and concern for the customer's business and technical challenges that one can be truly successful. We know that it takes a long time to build a good reputation, but that it can be quickly destroyed. Therefore, we cherish our relationships, are careful about the personal contact and to make sure that our customers can trust that we keep what we promise.
Fagerström industrikonsult
Here you can see some of our partners
Do you want to join our journey and make a difference?
Here you will find current vacancies with us. We are constantly looking for talented employees, apply now and become part of our team!
Here you can see what some selected customers think of us. With our professional team, you can be sure of high quality work.
Our experts are ready to help you. Do not hesitate to contact us if you wish to receive a customized quote or consultation before placing an order.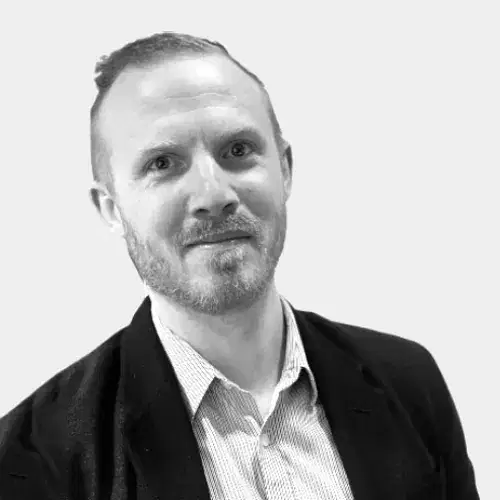 Carl Johan Fagerström
Managing Direcor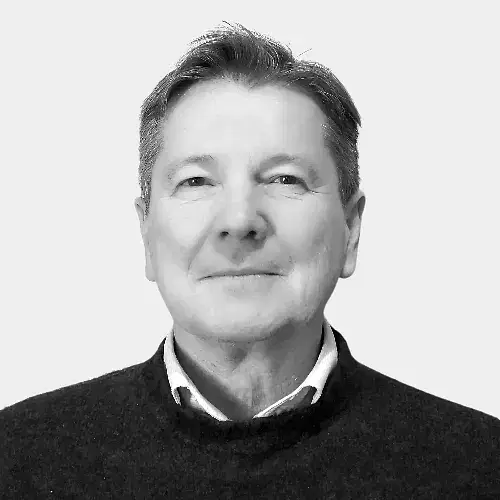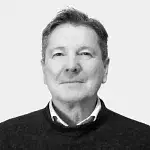 Lennart Åström
Deputy Managing Director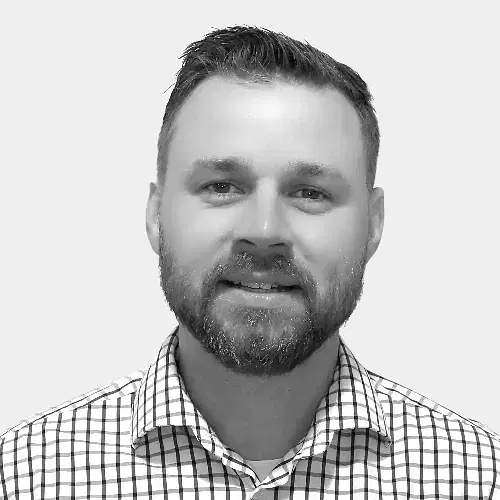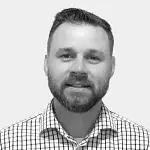 Mattias Wilborgsson
Project Director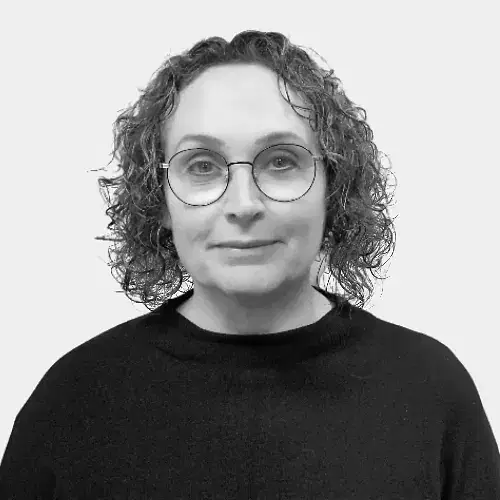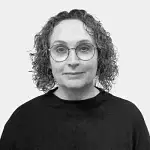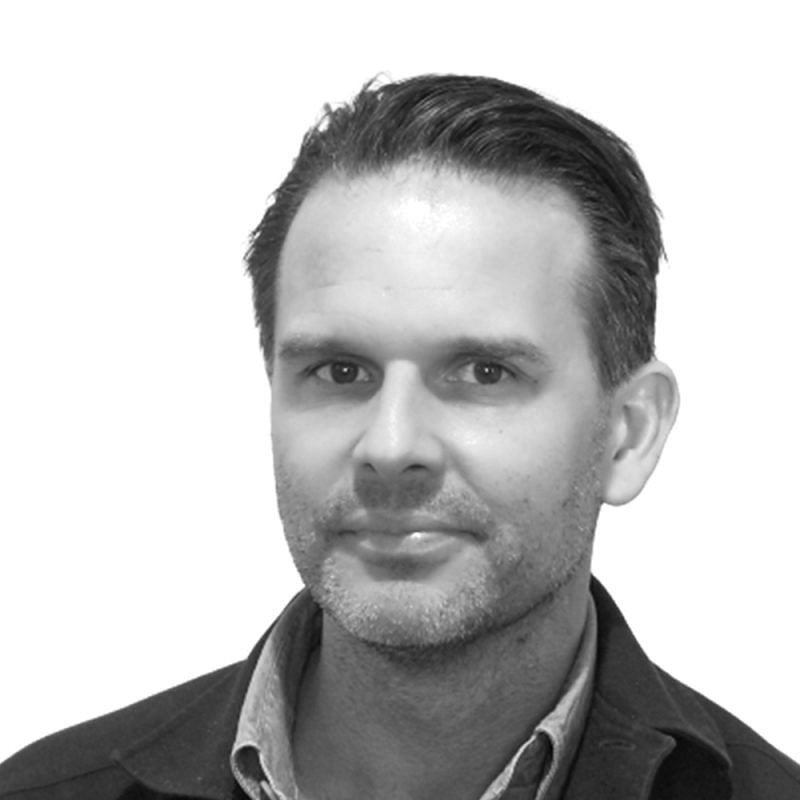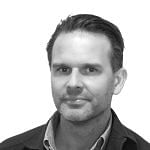 Alexander Blomquist
Quality Manager
Welcome to get in touch for more information
Fill in your contact details and write a short description of what you need and we will contact you as soon as possible.